Events
Soooo BLOODY! Gamers Unite with Bloody at 2016 Russia Igromir
A4 Tech's gaming peripherals' brand BLOODY had a great show during this exhibition and earned lots of fans heart. Bloody introduced a new star to the world this time - BloodySONIC, utilizing the exclusive M.O.C.I. technology and 2-Diaphragm Tech which is the soul and heart of golden sound.
IgroMir Expo is the first and biggest Russian computer and video game for consumer exhibition, the exhibition is held from 29th of September to the 2nd of October 2016 at the Crocus Expo in Moscow.
Bloody hand attracts many cosplayers and gamers to come take photos with.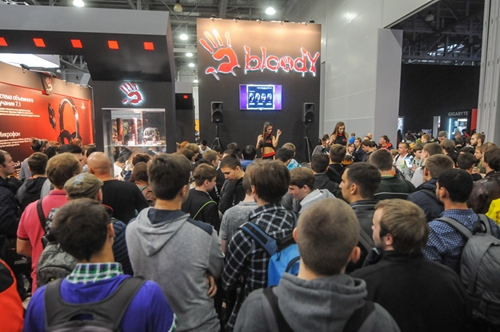 HOT HOT HOT!!! SOOOO many Bloody fans!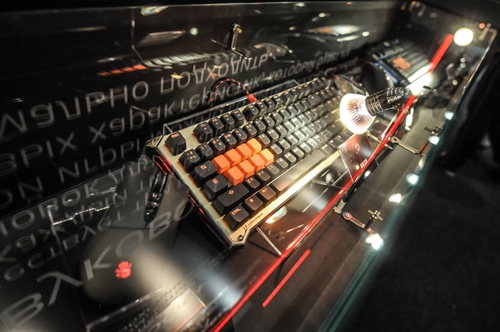 Light Strike New Arrivals - Full Mechanical Gmaing Keyboard - B840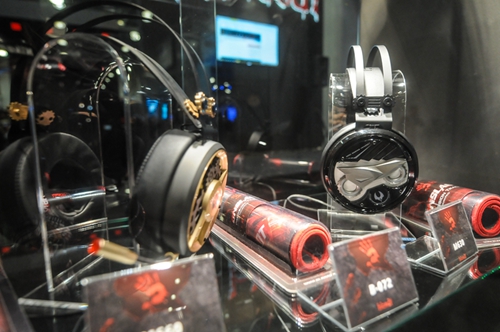 BloodySONIC, the New Star in the Gaming Headphone World!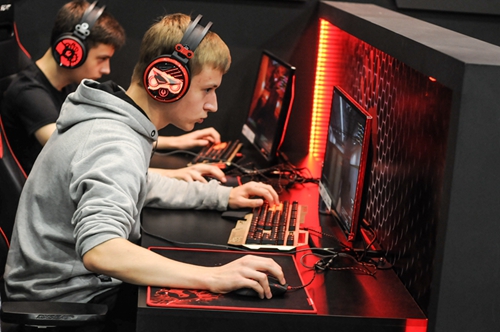 Gamers are in tuned with the battles using the newest Bloody Gear and BloodySonic headphones.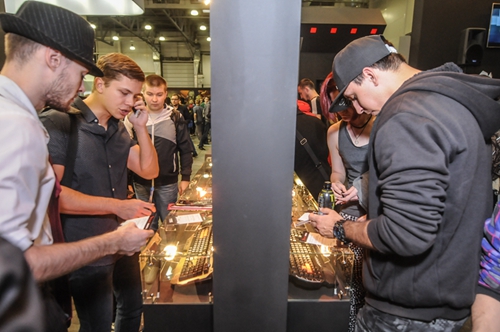 Lots of fans are interested in the BLOODY peripherals.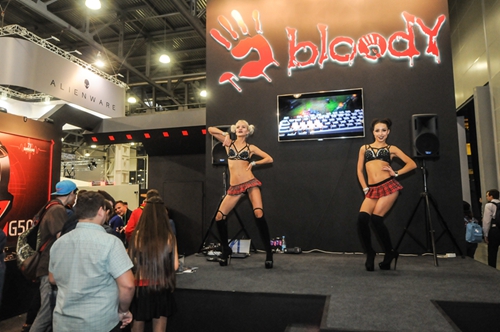 Beautiful Go Go girls entertain and attracts a crowd.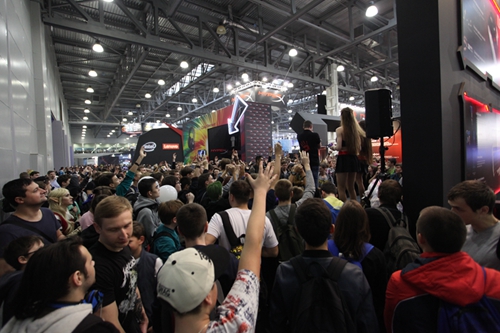 Bloody fans are actively interacting with the host trying to get some Bloody gift bags.