Events
Cross - Border Superstar Bloody Handing with 2016 SIGALA Rally
Cross-border cooperation is not only a slogan for Bloody now! We sponsor the SIGALA Rally car racing events. Bloody is not the only fastest key response in the eSports scene, but also chasing the renounced name of fastest speed in the real world.


SIGALA Rally 'Baja Run' is the most anticipated event for car owners and enthusiasts in Southern California hosted on Nov. 19th. Registration is limited to 100 cars (All makes and models welcome. In order to participate, car has to be approved prior to registering The cruise is a 1 day event that starts in San Diego, CA crossing the border into Tijuana Mexico to finish off at the Boardwalk in Ensenada (100 mile drive). This Rally is intended for a fun day of driving experience and to explore some of Mexico's popular attractions.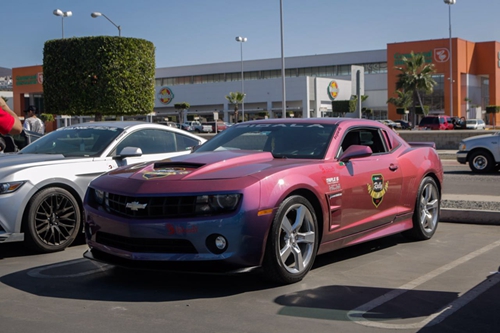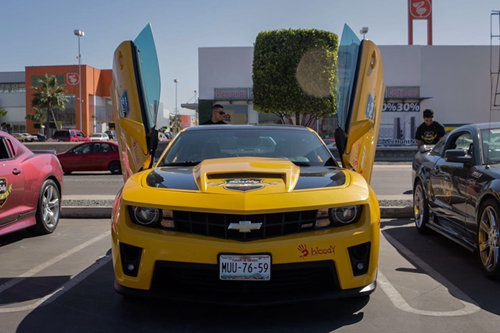 LOOK, our bold and distinctive BLOODY hands suit these cool race cars so perfectly, right?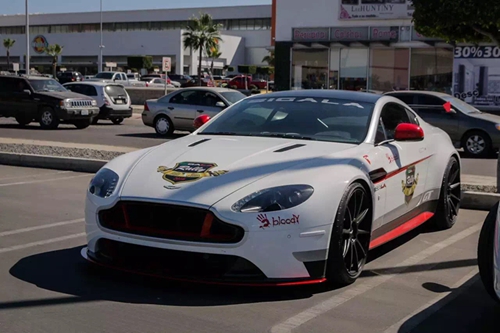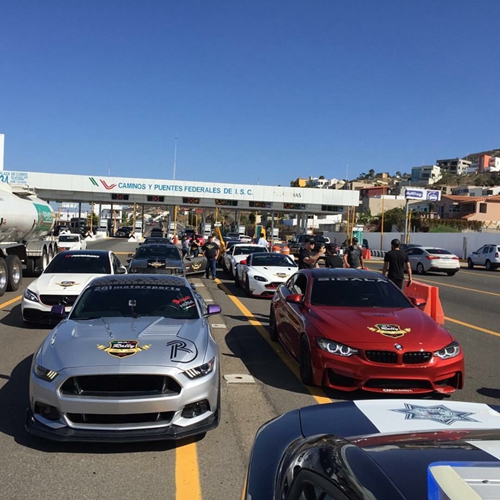 A large and bright team