Events
Top Bloody in the Grand Gaming Party 2016 China Joy
2016 China Joy will be held July 28 at the Shanghai New International Expo Center. A4 Tech hand and hand with Bloody and BloodySONIC show up in the 2016 China Joy Exhibition extremely popular with lots of fans.
As Bloody's main goal to provide the most reliable gaming peripherals , from the initial "3 Left weapons" gaming mouse, to this moment launch of Light Strike gaming peripherals, BloodySONIC golden sound HiFi headphones, A4 Tech is always devoted to develop technology that surpass the rest.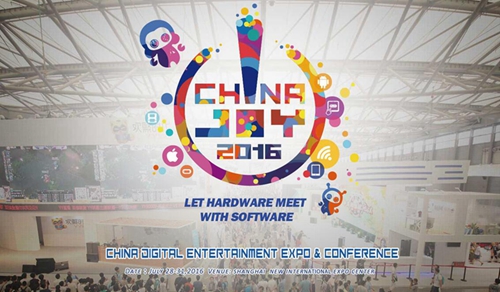 China Joy, USA E3 Expo and the Tokyo Game Show are called the top three most famous game shows around the world. They are a strong influence and attracting nearly tens of thousands to millions gamers each year, the major brands regards it as a great stage to display their own products.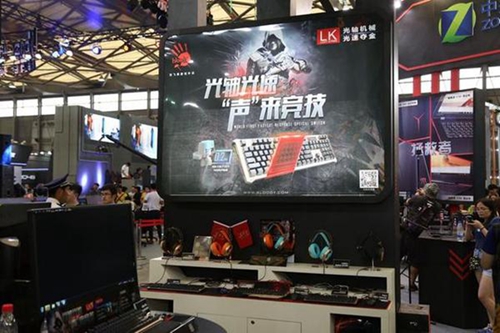 A4tech's gaming brand Bloody and the newly launched Bloody Sonic, a new headphone brand had a huge success with Zhongguancun Online participation in China Joy 2016.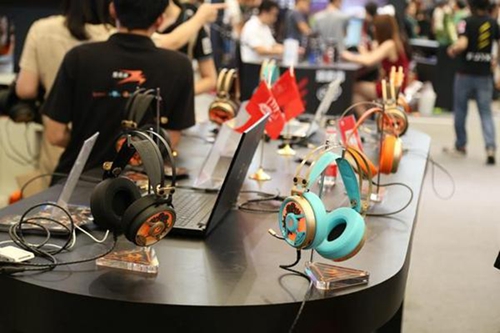 BloodySONIC HiFi Gaming Headphones debute.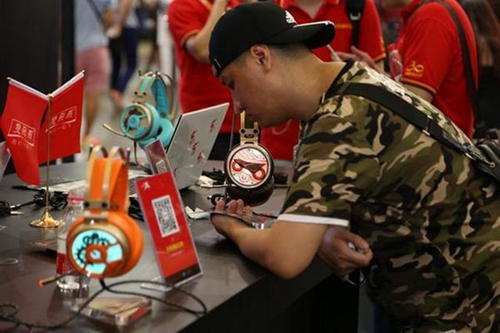 A gamer is focusing on the headphones's introduction.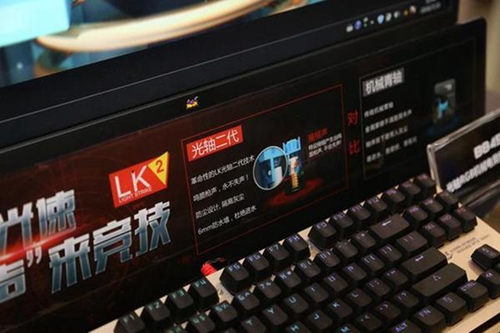 Light Strike Left position Numeric Pad Gaming Keyboard B845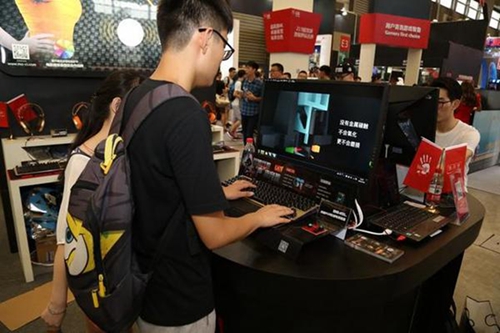 Gamers are amazed testing the Light Strike new arrivals.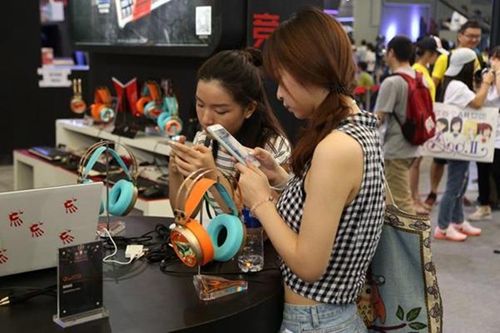 Our BloodySONIC gaming headphones also won these beautiful ladies' hearts.